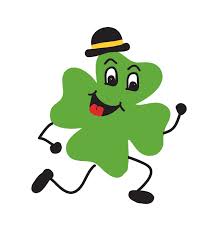 5 miles, 3 stops, and tons of laughs!!  The course my change slightly- but this is a rough idea of what it will look like. Our first stop will be Slims, second stop, the Twilight Room and then one more stop at the Portway Tavern before we make it back to PDXstrength.  Remember you can bike, skate, etc if you are not a runner.
March 16th, 9:30 am!
Dress up in your wildest St. Paddy's day attire!
Meet up at PDXstrength
8835 N Bradford St. Portland, OR 97203
Cost is free!  But bring ID and money for beer and charity donation. ( still deciding on a foundation)